This entry will be interrupted several times by explosive cursing from your intrepid reporter. Why, you ask? Because the stupid local weather folks broke in to the show at least three times with bulletins. Since I only make appointments to watch TWO programs per week, one of which is TAR, I took it rather personally. Fair warning, there are expletives ahead.
Now, on to the musings!
First, the Previouslies:
BJ & Tyler start out with no money and get none from MoJo. The other teams are over-confident on the plane that they will escape from BJ & Tyler and are massively disappointed. MoJo arguing. Fran and Barry having problems navigating the prison. Ray and Yolanda back on track. Fran and Barry eliminated. We are down to four teams.
( Who will be eliminated---next? )
Next week: Thailand. Monkeys! (Monkeys always bring the funny.) MoJo arguing some more (yawn).
O/T: My awesome sister sent me some pictures of my gorgeous grandsons. I'll do a longer picture post soon, but here's a sample:
Here's Tyler, my son's son: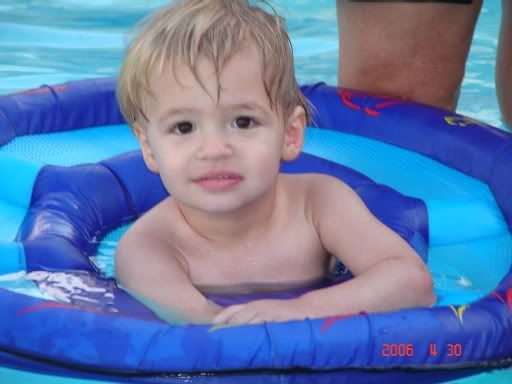 And Nathan, my daughter's son: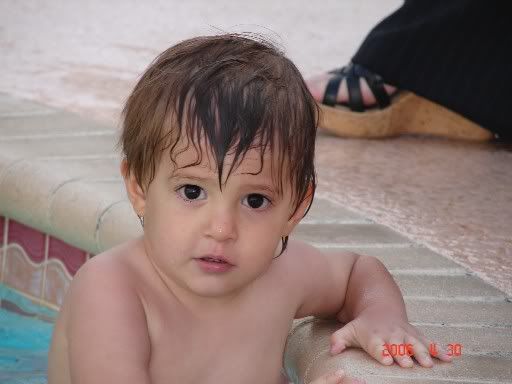 OMG, I can hardly stand the cuteness! (Only 13 more days until we're in Florida!)