Here's to all of the fathers (and step-fathers) in my family!
First of all, my dear, sweet daddy.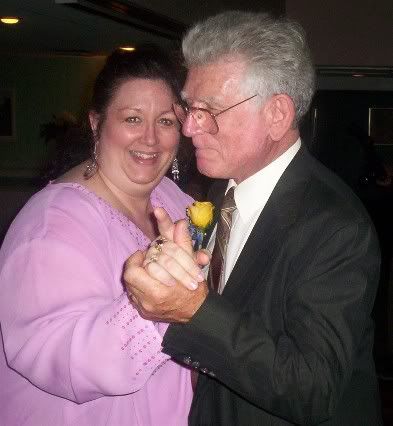 Here's Hubby, his dad and his granddad.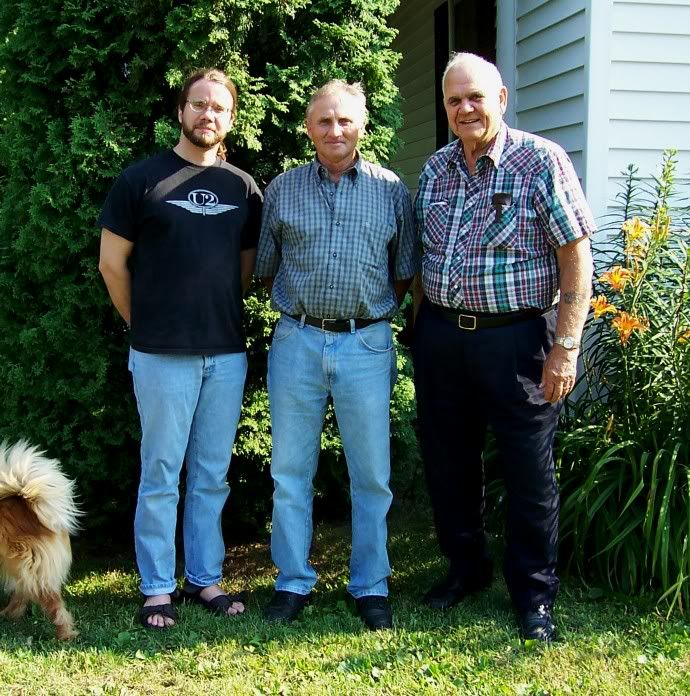 My wonderful step-dad.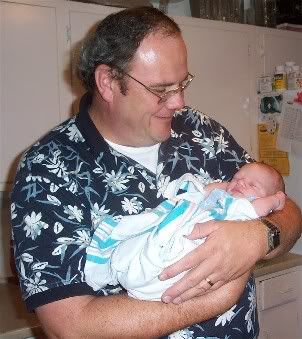 My little brother, who is a great dad and a great-uncle, too.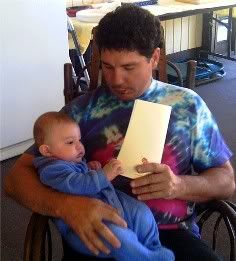 My son, who's a fabulous dad.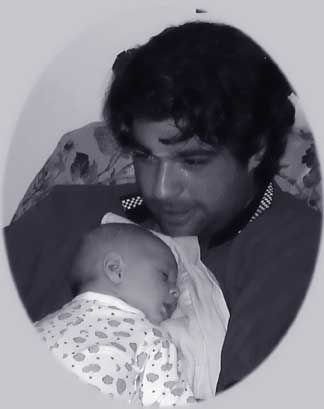 My new son-in-law, also a great dad.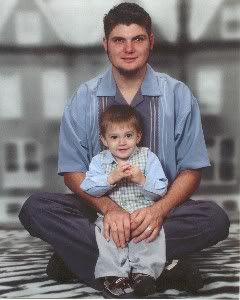 My sister's hubby, who is dad to both humans and animals.
My sweet hubby, who is the only father my children have ever known, is proving to be a wonderful grandfather, also.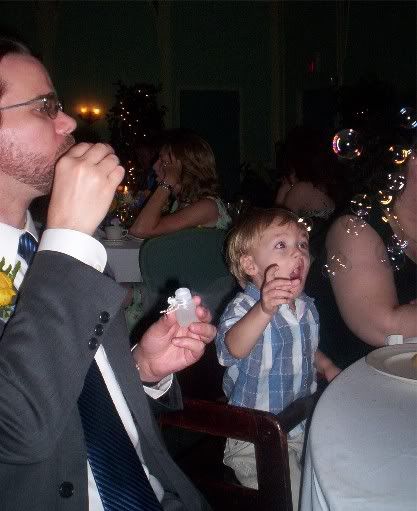 Happy Father's Day!